Start GPS on Garmin Forerunner 610 | Wait until satellites acquired | Set time on Nikon to Garmin time (match seconds) | Start Garmin training recording | Start shooting pictures | End shooting pictures | End Garmin training recording | Upload Garmin data to Garmin Training Center | Export relevant dataset from Training Center with "File-Export - 'FILENAME' ", Format: GPX1.1 | Upload Nikon picture data (NEF) | Open Nikon View NX | Select relevant photographs | "Edit - Log Matching" | Add exported GPX1.1 file | Save | QeD, but: I don't go into details | One watch, many Nikons !
posted 17.39 CET
December 1, 2012
---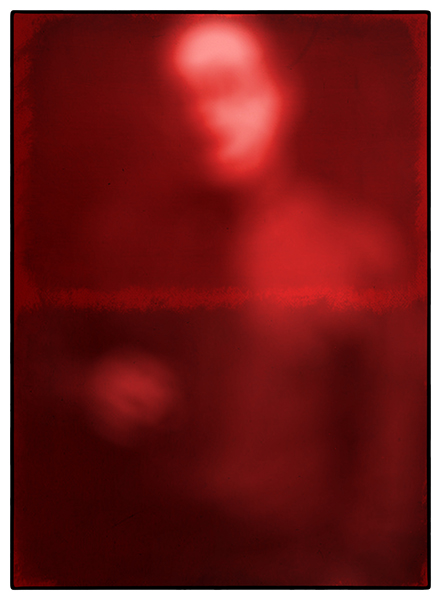 Does this have a (separate) meaning?
by Gauss
posted 10.35pm CET
October 24, 2012
---

Her work is a good instance of a leading tendency of high art in capitalist countries: to suppress, or at least reduce, moral and sensory queasiness. Much of modern art is devoted to lowering the threshold of what is terrible.
---
---

Utinam veritas adaequatio rerum et intellectus esset! Has poetry, literature, music, have sculptures, paintings and drawings ever been confronted with the concept of truth (let's forget about the loquacious objets trouvés of Magritte)? Take writers, they usually just make their story up. Movies are generally even worse - every interlaced line a lie! I concede that the application of the concept of truth for writings is not always making a lot of sense. Other than fiction, photography has been much more unfortunate and still has to be prepared to answer the question regarding the adequacy of the depicted res and the taken picture. This probably has its roots in the Pencil of Nature approach, when the concept of human non-interference in the creation of a photograph was - in hindsight of course - somewhat overemphasized (cf. écriture automatique). No wonder that towards the end of last century, this topos came under close scrutiny by many skilled in the art; also understandable that the general public is only about to realize what Photoshop et al can do: apparently it is difficult not to be able to rely on what finds its way to the visual cortex. Antonioni made quite some fun out of this - if you listen carefully, you can hear the tennis ball.
by faber
posted evening
June 4, 2012
---
---
---
---
---
---
---
---
---
---
---
---
---
---
---
---